Page 1 of 1
You cannot start a new topic

This topic is locked
Happy Birthday MrShape666
#1
Posted 27 June 2011 - 04:40 PM
Have a great one!!

The Walking Dead Season 3 Movie Night!
Every Sunday night on AMC starting @ 9pm EST/ 8c
http://www.allthings...ht/#entry246554
JOIN MOVIE NIGHT!!
Sign up here:
http://www.allthings...-sign-up-sheet/
Wake up, sucker! We're thieves and we're bad guys. That's exactly what we are. We gotta find our own way. (Peter Washington)
If you have to ask, "is it a zombie?", chances are, it's not a zombie...a founding member of NaZSquad. Ka-Pow!!
---
#2
Posted 27 June 2011 - 06:18 PM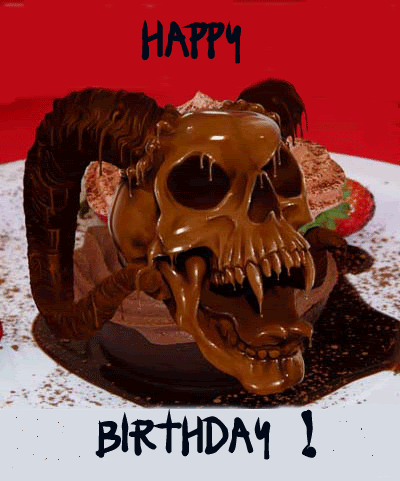 ---
#3
Posted 28 June 2011 - 04:28 AM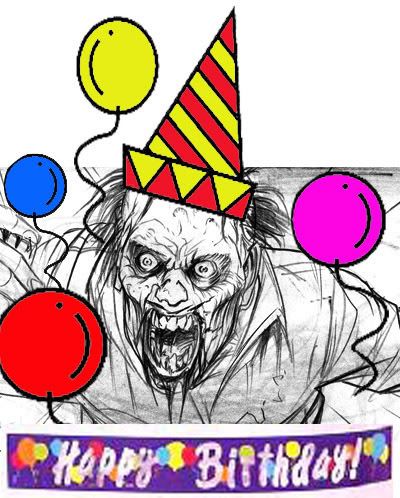 Chicks dig my body!
---
Share this topic:
Page 1 of 1
You cannot start a new topic

This topic is locked
---
1 User(s) are reading this topic

0 members, 1 guests, 0 anonymous users