Hey everyone, I'm new here an not sure if this is ok but just wanted to show of some comic related artwork an figured in the comic section would be the best spot.
Start out with an Uncle Creepy sketch for fun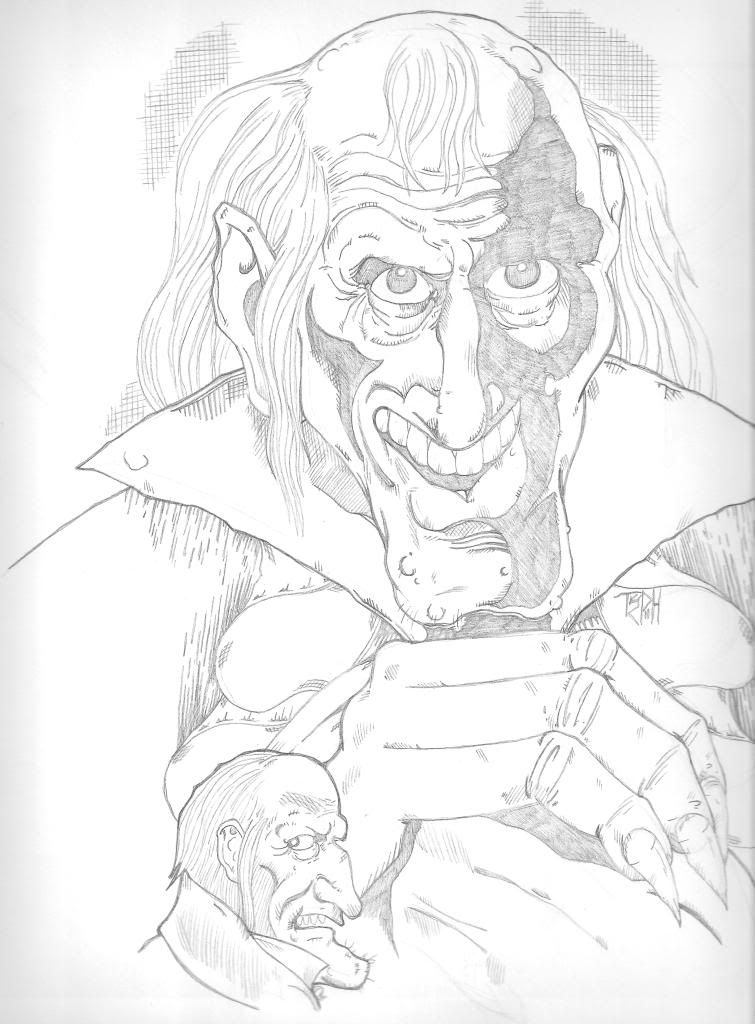 First ever black suited spiderman.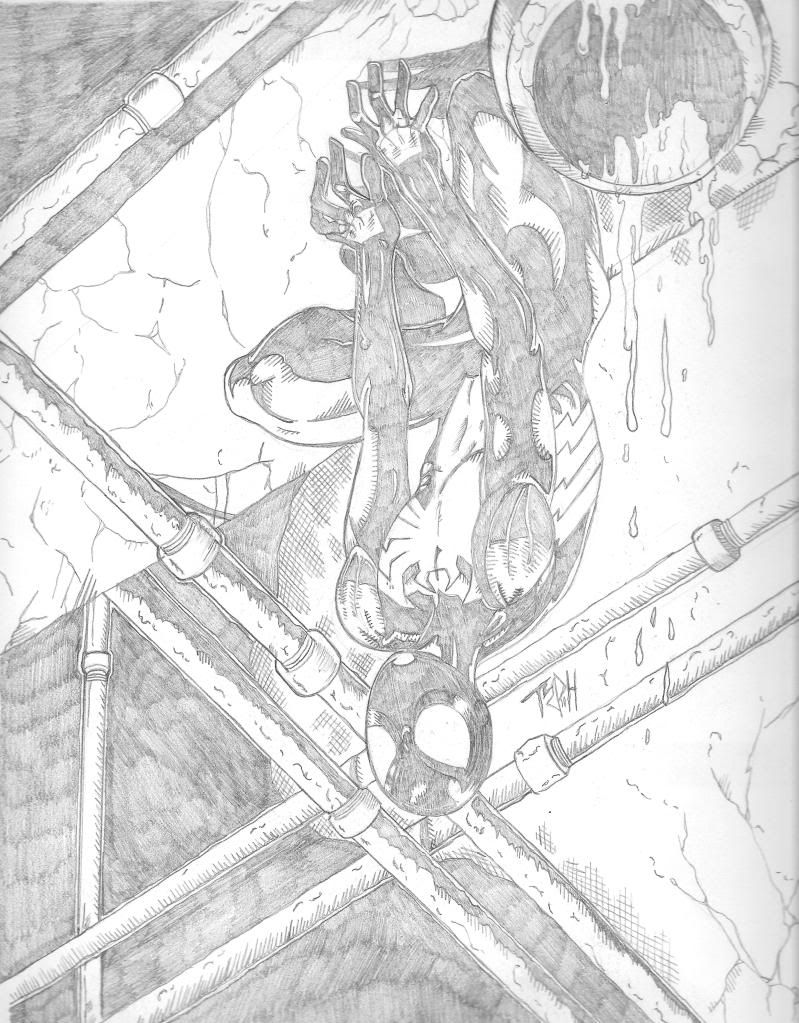 Vincent Price sketch from memory.
Leatherface & Rob Zombie Sketches.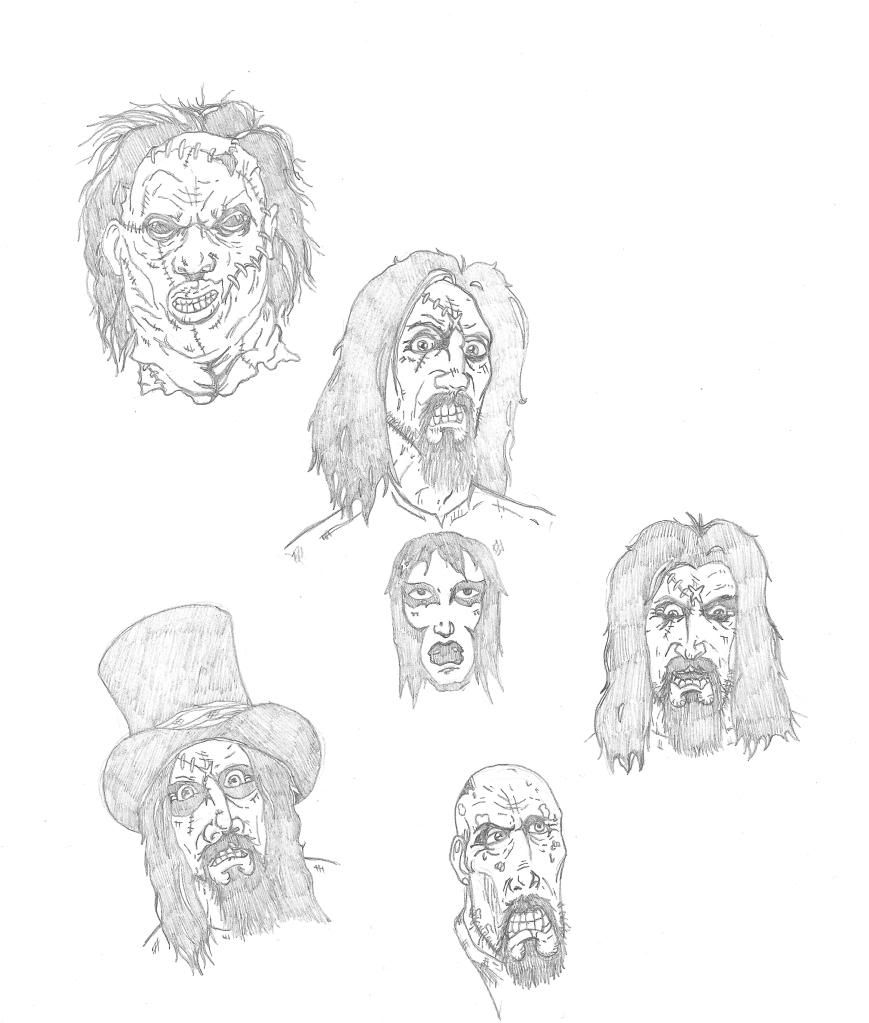 random late night sketches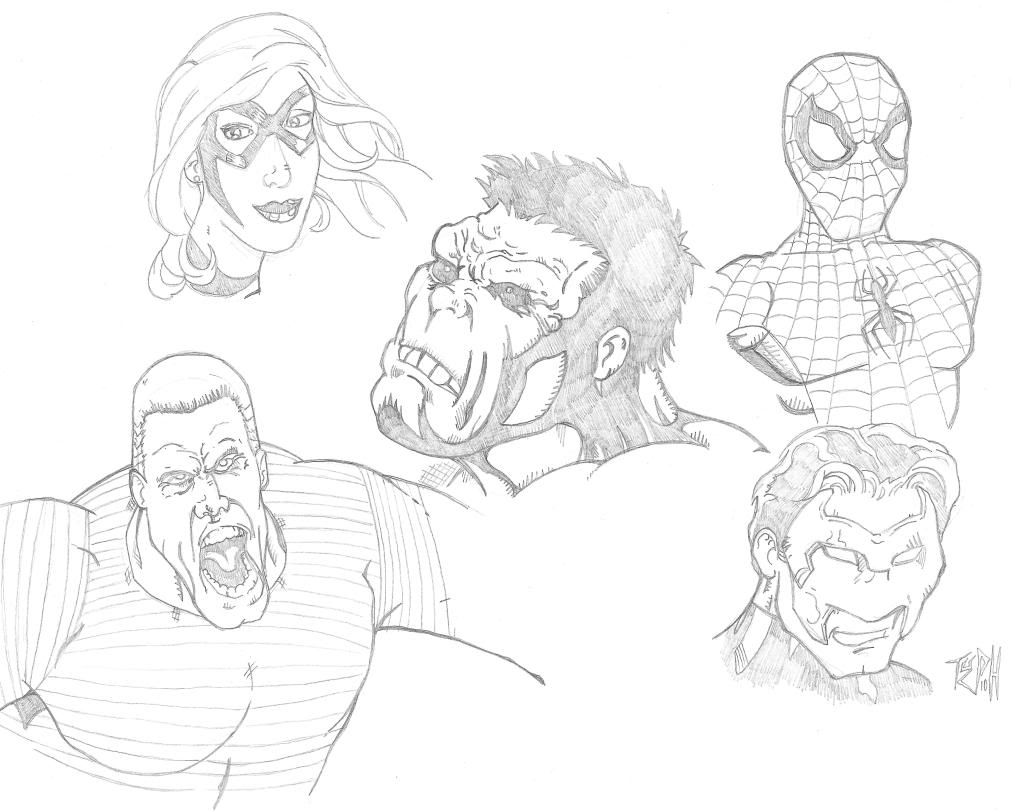 Character Design for a friend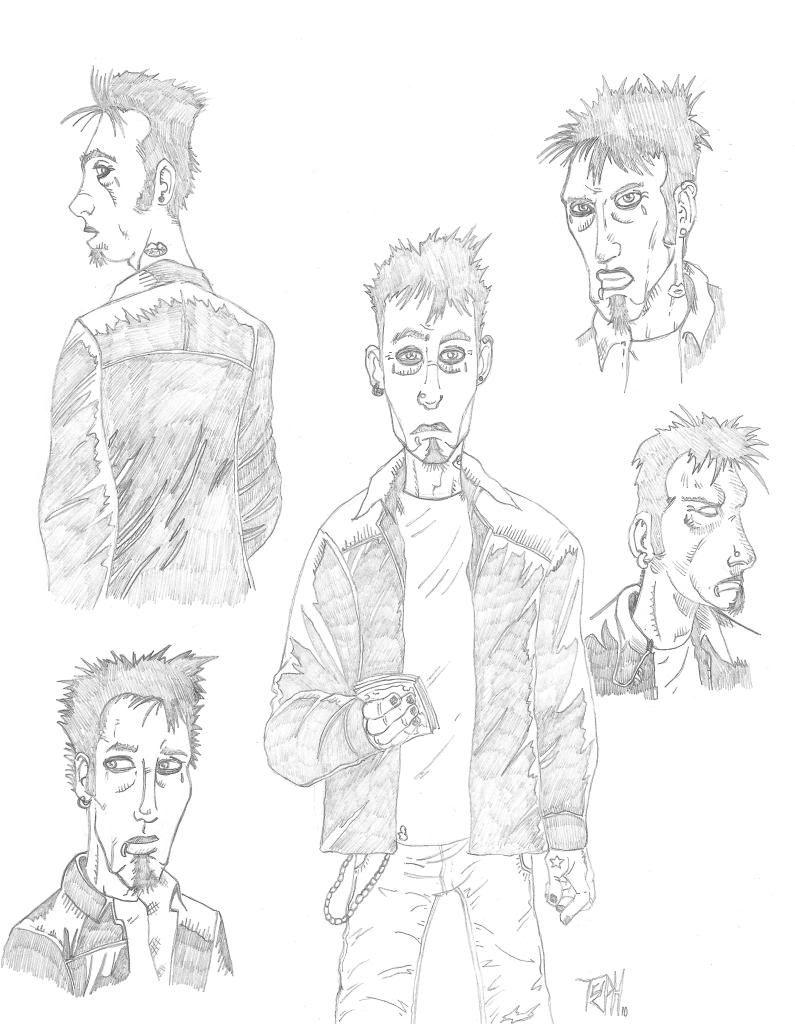 i'll post more at a later date if it's ok to post art an stuff. hope you all like them so far.:evil:
This post has been edited by TypH: 04 February 2010 - 03:53 PM