There's a new zombie games website, just launched called...
Game Zombie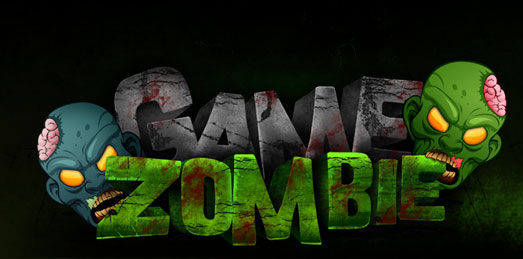 It contains a collection of some great online zombie games to play for free within your own web-browser.
Looks awesome fun for zombie lovers, currently showing a lot of promise, and I'm sure will become big over time!
I'm addicted to the game,
Suddenly Zombies
, at the moment.
Old school arcade style gameplay, run and gun down zombies while exploring buildings and the streets - trying to stay alive.